The Classic could not operate without the generous contributions of its sponsors.  The Classic is presented by our Title Sponsor, State Farm.  Livestream, Classic and Team sponsors also contribute to make "The Best Basketball This Side Of March!" possible.
If you are interested in becoming a sponsor, we'd love to have you join the team!  If you're interested in helping make The Classic happen — as a Livestream, Classic or Team sponsor for one or more teams — we would love to talk with you about our 2023 Sponsorship Form and answer any questions you might have.  Email sponsorship@theclassic.org for more information.
Title Sponsor
State Farm® is the Title Sponsor of the State Farm Holiday Classic for the 24th consecutive year.
Livestream Sponsors
Thank you to our four Livestream Sponsors for making it possible to stream all 128 games of our tournament.
Classic Sponsors
Thank you to our Classic Sponsors for their cash and in-kind contributions to help make the tournament possible:
Hospitality Room Sponsors
Thank you to our local vendors for their contributions to our four venue Hospitality Rooms and our Players & Coaches Village.
Program Advertisers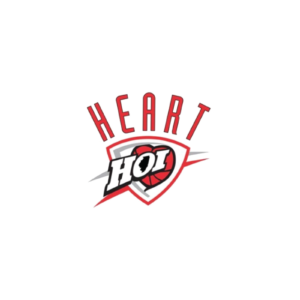 Team Sponsors
Team Sponsorship is a great way to support your favorite local team, as well as the tournament!  We would like to thank all of our Team Sponsors, who are listed with the teams they sponsor on our Tournament Field team profile pages and in our Official tournament program at the event.